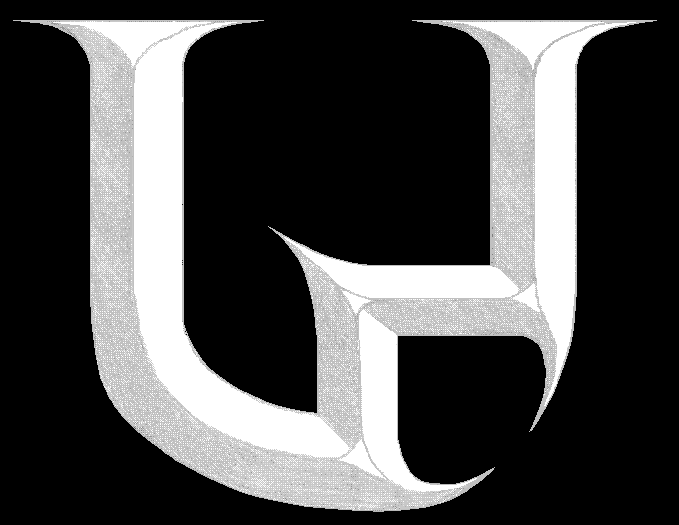 Video is Complete

Yes, The Crooked U video is finally done. Sadly it is to big
to fit on the site. If you want to see the video in all its
greatness contact your local Crooked U overlord. the video
will be on a disk and will be loaned to you. Be sure you return
the disk so it may be passed on.Ill keeping looking for a way to get
it up here but it aint looking good.



Finally

After the longest struggle the "join" section of the site is
finally up. If you wish to join The Crooked U go and fill out
the form and we will take a look at it and get back to you.